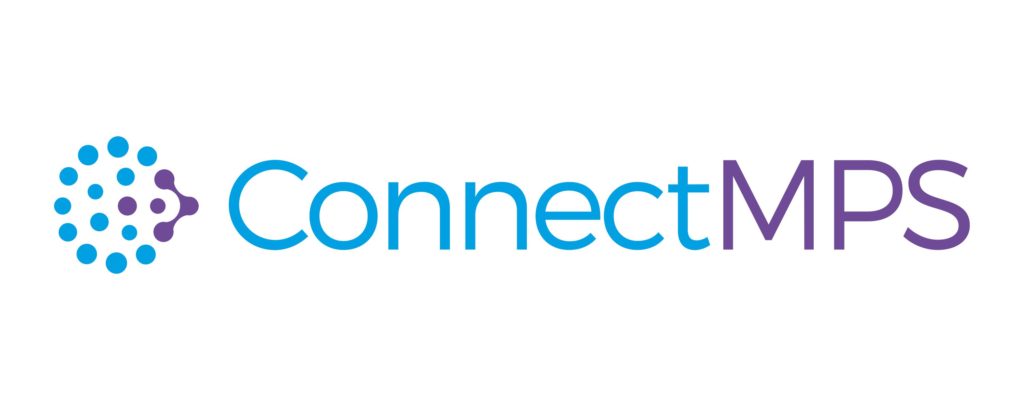 MPS and ML Registry: Together for A Cure
This registry is a coming together of leading MPS and ML organizations around the globe. Launched in 2014 with just two Sanfilippo (MPS III) advocacy organizations, this registry expanded to 22 international advocacy groups by early 2016. In the summer of 2016, through a partnership with the National MPS Society, the ConnectMPS registry has rebranded itself to become a centralized comprehensive global database that connects families, researchers, industry and all stakeholders in the MPS and ML community.
By coming together, we not only demonstrate our unity toward a cure but offer researchers and industry the most efficient and uniform source for patient data to advance all treatments.
Join us today. Plus during account set-up, you will have the chance to join the National MPS Society mailing list and receive messages about relevant developments and clinical trial opportunities.
If you have any questions about participating in ConnectMPS, please Contact Us
For more information about clinical trial pipelines please click HERE.
For more information about the registry, watch this informative video.
Partner Organizations