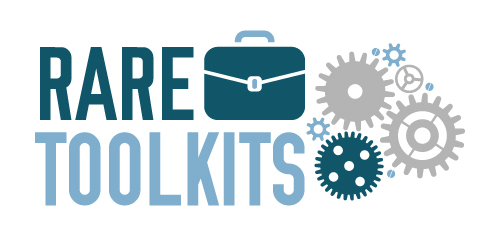 Our friends over at Global Genes have made RARE Toolkits available to educate and assist those with rare disease and families of those with rare disease.  We are happy to share this information with you.
RARE Toolkits provide individuals with usable information on a variety of topics related to living with and/or advocating for rare disease patients. RARE Toolkits are being created in collaboration with key rare disease stakeholders that have developed a vast array of subject matter expertise and believe in the importance of sharing these best practices. RARE Toolkits are interactive and will continue to evolve as advocates share additional best practices around specific topics. These important resources are being made available online, as a print version that can be downloadable in a PDF format, and in print. If you don't see a topic that you need or if you are interested in collaborating around a specific topic, please contact us.
USING STORYTELLING TO RAISE AWARENESS FOR YOUR RARE DISEASE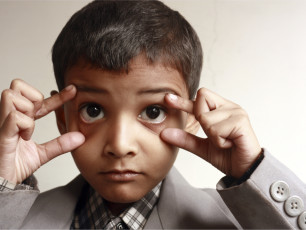 EXPLORING TREATMENT OPTIONS FOR RARE DISEASE: PEDIATRIC PALLIATIVE CARE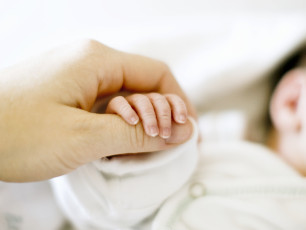 SEARCHING FOR ANSWERS: CONTACTING BIOPHARMACEUTICAL COMPANIES EFFECTIVELY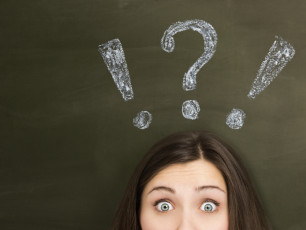 EXPLORING TREATMENT OPTIONS FOR RARE DISEASE: CORD BLOOD TRANSPLANTS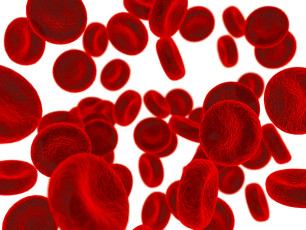 TAKING CONTROL: GAINING INDEPENDENCE AS A YOUNG ADULT WITH A RARE DISEASE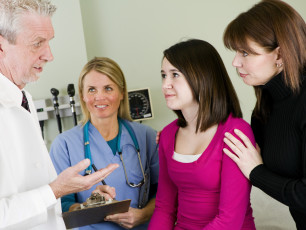 ACCESS TO UNAPPROVED MEDICINE: IS THIS AN OPTION FOR ME? (USA)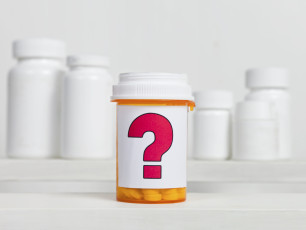 GENETIC TESTING: IS THIS MY PATH TO A DIAGNOSIS?
BECOMING AN EMPOWERED PATIENT: A TOOLKIT FOR THE UNDIAGNOSED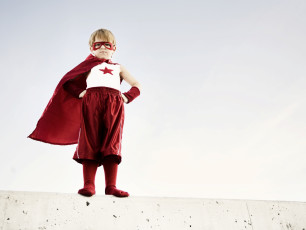 PARENTING A CHILD WITH LIFE-LIMITING ILLNESS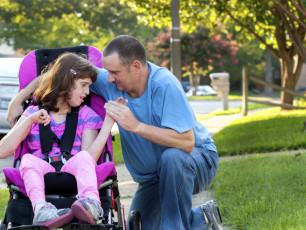 BRINGING RARE DISEASE TO CAPITOL HILL: ADVOCATING FOR YOUR CAUSE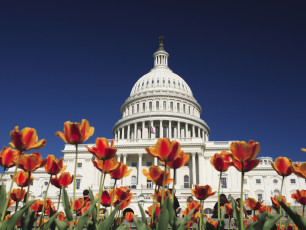 SO YOU THINK YOU WANT TO START A NONPROFIT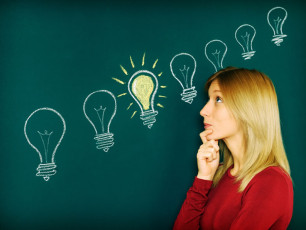 STARTING A NONPROFIT: THE FIRST STEPS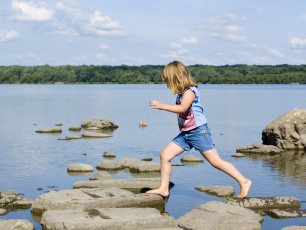 5 ESSENTIAL TIPS & TOOLS FOR EFFECTIVE FUNDRAISING