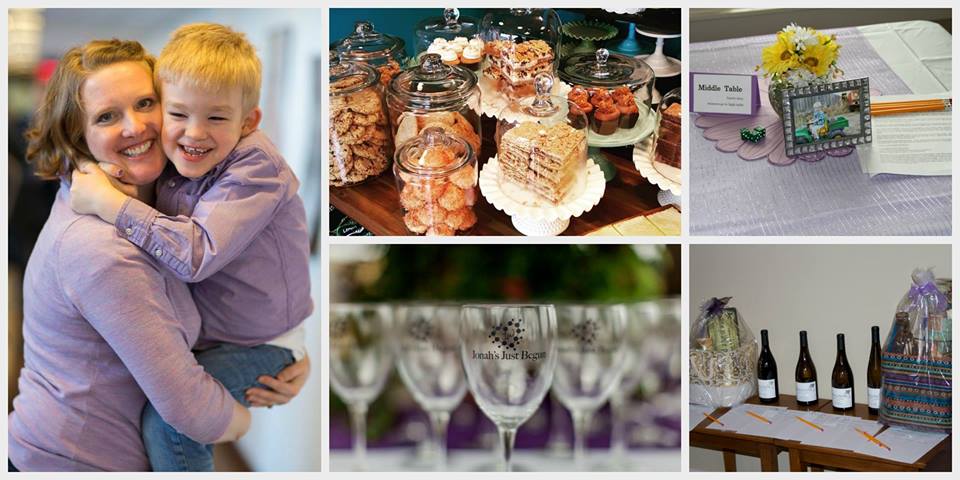 "BBB for JJB"
Bunco, Bid, & Boogie for Jonah's Just Begun
Get your tickets now, before they are all sold out!
Bunco, Bid, & Boogie is the name of the game May 20th at Bella Via in Sherwood, OR.  The Bella Via is "the perfect fusion of vintage and charm", making it the perfect venue for this years fundraiser and we promise it won't disappoint.
Special guest, Jill Wood will be stopping by to join in on the fun and to help out with the festivities.  For those of you who know Jill, she would love to see you all!  The festivities will include: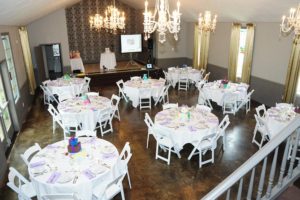 All this fun is available to you, family, and friends for just $50 a ticket!  Proceeds of this event will go directly to funding a treatment for Sanfilippo Syndrome.  For full event details visit our EVENT PAGE.
Purchase your tickets by visiting this link today: http://bit.ly/BBB_Tickets
Can't make it?  You don't have to miss out, with the chance to win our best raffle prize yet!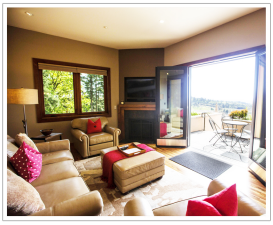 Willamette Valley Vineyards Pinot Experience
Willamette Valley Vineyards has very graciously donated this must have prize that includes:
 A one night Stay in WVV's Winery Suite, a complimentary Pairing Dinner, and a VIP Tour and Tasting at their Estate Winery. A prize valued at $620.  To purchase you raffle tickets click HERE.